ABOUT US
The story of Flush king started in a land far far away in the early 1500's. The King sitting on a toilet made of stone and filled with straw had an idea. "Our castle needs some improvements, to make things a little sanitary and friendly to the nostril!" It was on that very day that his passion for Plumbing had begun. Our beloved king had created the first indoor plumbing in history. He did not share his newfound discovery with any other kingdom for quite some time, as he wanted it to be just a luxury for himself and did not feel that anyone else should be able to experience such majesty. Somehow in the 1800's news was leaked by someone very dear to him but that is another story. With over 500 years of experience, and having invented the mere concept of plumbing with his own mind he is now bringing his personal expertise to your very house. He has started his very own plumbing business right here in Arizona. If you need a Water Heater, water filtration, Slab Leak Repair, Whole Home Repipe, Sewer Repair, or even just a magical throne installed for your seating comfort. One of his highly trained plumbers will be on the job.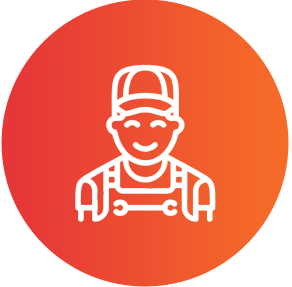 Reliable Professionals
Whether you need a simple faucet installation or complete sewer line replacement, we offer a wide range of residential and  services to meet your needs. We continually strive to exceed expectations by ensuring that each client receives the very best service.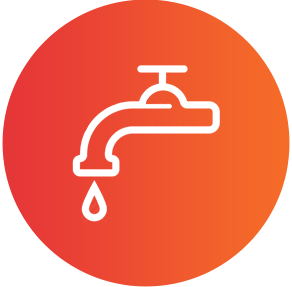 Individualized Plumbing Options
We strive to exceed expectations by ensuring that all plumbing work is completed to the highest standards. We will provide you with a consultation to explain all of your available options so that you can choose the scope or work that's right for your home or business.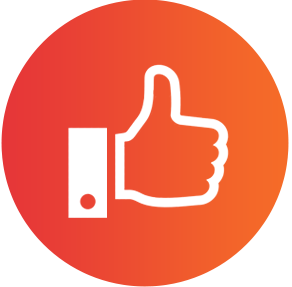 Customer Satisfaction Guaranteed
We serve both residential and commercial clients and offer a variety of money-saving solutions. We combine our use of the highest quality parts and equipment, and our dedication to delivering exceptional work to provide you with satisfactory service.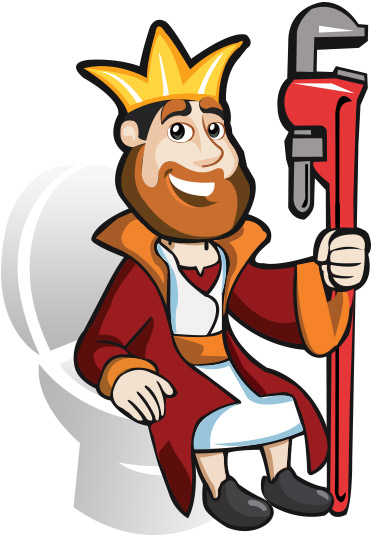 Plumbing Services
If your very own kingdom is in need for some Plumbing help in the Phoenix, Arizona Metro Area give us a call today. We currently service kingdoms in the following areas across the valley : Scottsdale, Mesa, Tempe, Chandler, Ahwatukee, Gilbert, Fountain Hills, Cave Creek, Carefree, Paradise Valley, Glendale, Peoria, Surprise, Avondale, Litchfield Park, Goodyear, Anthem, and even More. Give us a call today if you have any questions on whether we would service your kingdom or not.